Chemical Tweak is a blog for chemical engineers and for the persons working in chemical industries who are keen to learn chemical engineering in depth. Chemical Tweak will make you updated with the concepts which will help you to have a linear graph where time is at X axis and knowledge is at Y axis.
Man behind Chemical Tweak
Ronak Prajapati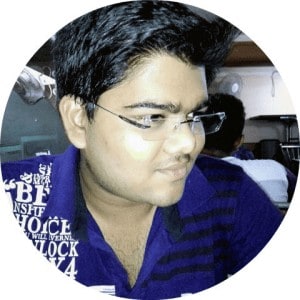 Ronak Prajapati – A self trained androGeek part time blogger and chemical engineer by profession who is working in a chemical industry. In free time, love to post articles on technology and trouble shooting related to windows and android OS.
Read technology related articles at – Solution Exist
The Motive behind Chemical Tweak
The motive behind the chemical tweak blog is to learn the concepts of chemical engineering in depth which can support our growth in the chemical industries. All the articles posted are the clubbed result of my knowledge.